Building A Foundation for Lifelong Learning!
Cubby Preschool opened at Newport High School in the fall of 1992 with a dual purpose: to provide childcare services to the community and to serve as a teaching lab for the high school students.
Preschool Program: Children ages 3-5 who are enrolled in Cubby Preschool experience activities designed for physical, mental, emotional and social development.
In this learning-filled environment, children acquire skills that will carry them into a successful year at kindergarten. They are creating new friendships and having fun in a safe classroom environment, surrounded by people who care about their well being.
Our Mission: We believe that children of all ages and abilities deserve the opportunity to develop a strong sense of self-worth and to receive the education and support needed for positive life decisions. Our goal is to strengthen, support and facilitate the development of healthy individuals. We value respect, responsibility, kindness and watching young children grow academically, socially and emotionally.
High School Program: Under the supervision of a licensed teacher and trained teaching assistants, the high school students who are enrolled in Child Psychology classes gain work experience for careers related to children, plan learning activities, and learn more about human development. They receive high school credit and optional college credit.
Our Staff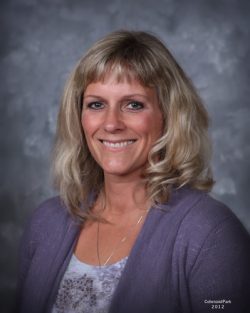 Corrina Hargett
Career & Technical Education Teacher
Corrina Hargett has been teaching for more than 20 years and loves working with the high school students as well as the preschool students. She has five grown children who have all grown up in Newport, and at one point in time, have attended Cubby Preschool. In her free time she enjoys cooking, gardening, surfing, hanging out with family and friends, and being in the great outdoors.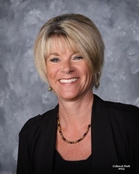 Ginger Derbin
Cubby Preschool Director
Ginger Derbin has been working in the Lincoln County School District for 21 years. She enjoys working with kids of all ages and loves how fulfilling it is. She has two children and, as of this time, one grandson. Ginger likes to cook, garden, craft, and spend time with her family.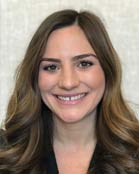 Sarah Greenwell
Teaching Assistant
Sarah Greenwell was born and raised in Northern California. She loves working with children and high school students because it's very self rewarding and brings her joy. In her free time, she enjoys hiking, kayaking, taking her dogs to the beach, camping, cooking, arts & crafts, taking photos, and traveling!
---