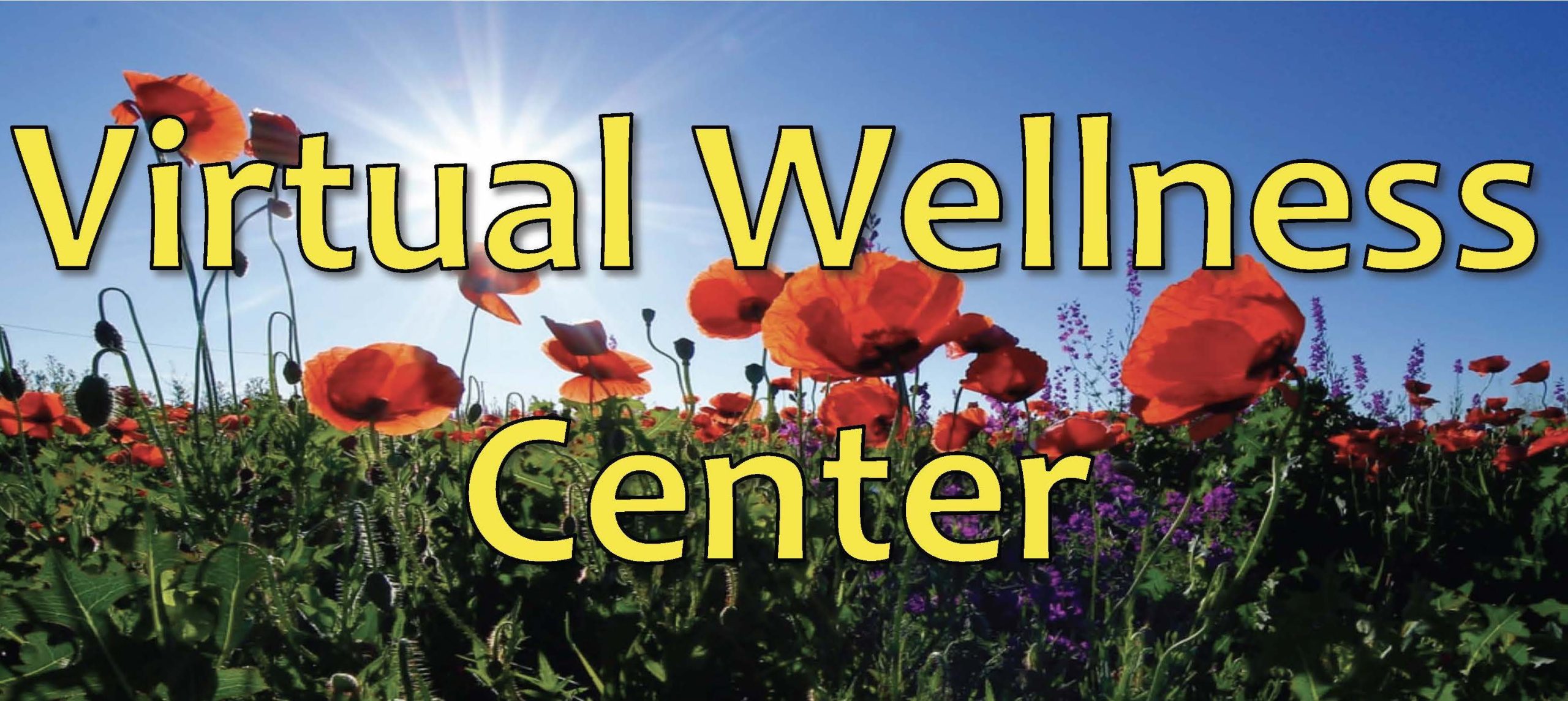 This Virtual Wellness Center is a place for exploring resources that can support emotion regulation, physical and mental health, and interactive learning.
Disclaimer: The following links are purely for educational purposes and are not intended as psychological interventions or as a substitute for psychological treatment. If you are in need of psychological help you should seek the consultation of a licensed mental health professional.
---

| | |
| --- | --- |
| Bomomo Art Activity | Choreograph A Dance |
| Kids Coloring Pages |  Create a Mandala |
| Quick, Draw Activity | Sketch Pad |
| Weave Silk | Learn How to Draw Cartoons |

Activities for Elementary-aged Children
Activities for Intermediate/Secondary-aged Children

Information about Eating Healthy
English:
Spanish:
Healthy Recipes 
English:
Spanish:

Live Animal Webcams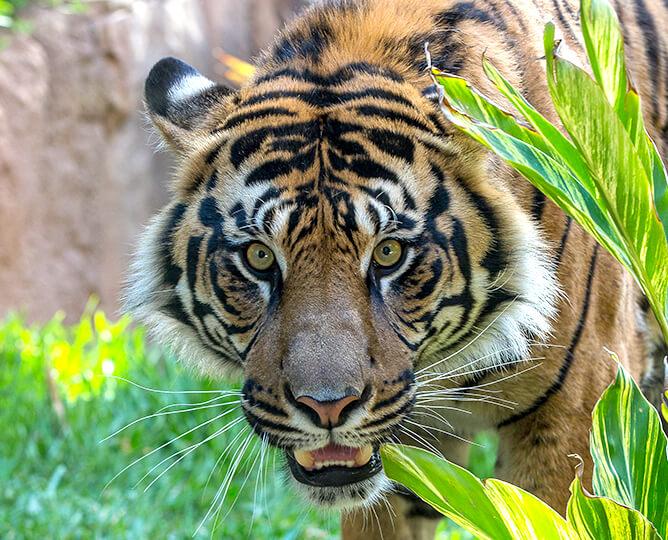 Explore.org Webcams

Why Meditate?
Meditations
English
Elementary:
Intermediate/Secondary:
Spanish
Primaria:

Intermedia/Secundaria:

What is Mindfulness?
Mindfulness Practices
English
Elementary:
Intermediate/Secondary:
Spanish
Primaria:
Intermedia/Secundaria:

Nature Relaxation
Relaxing Music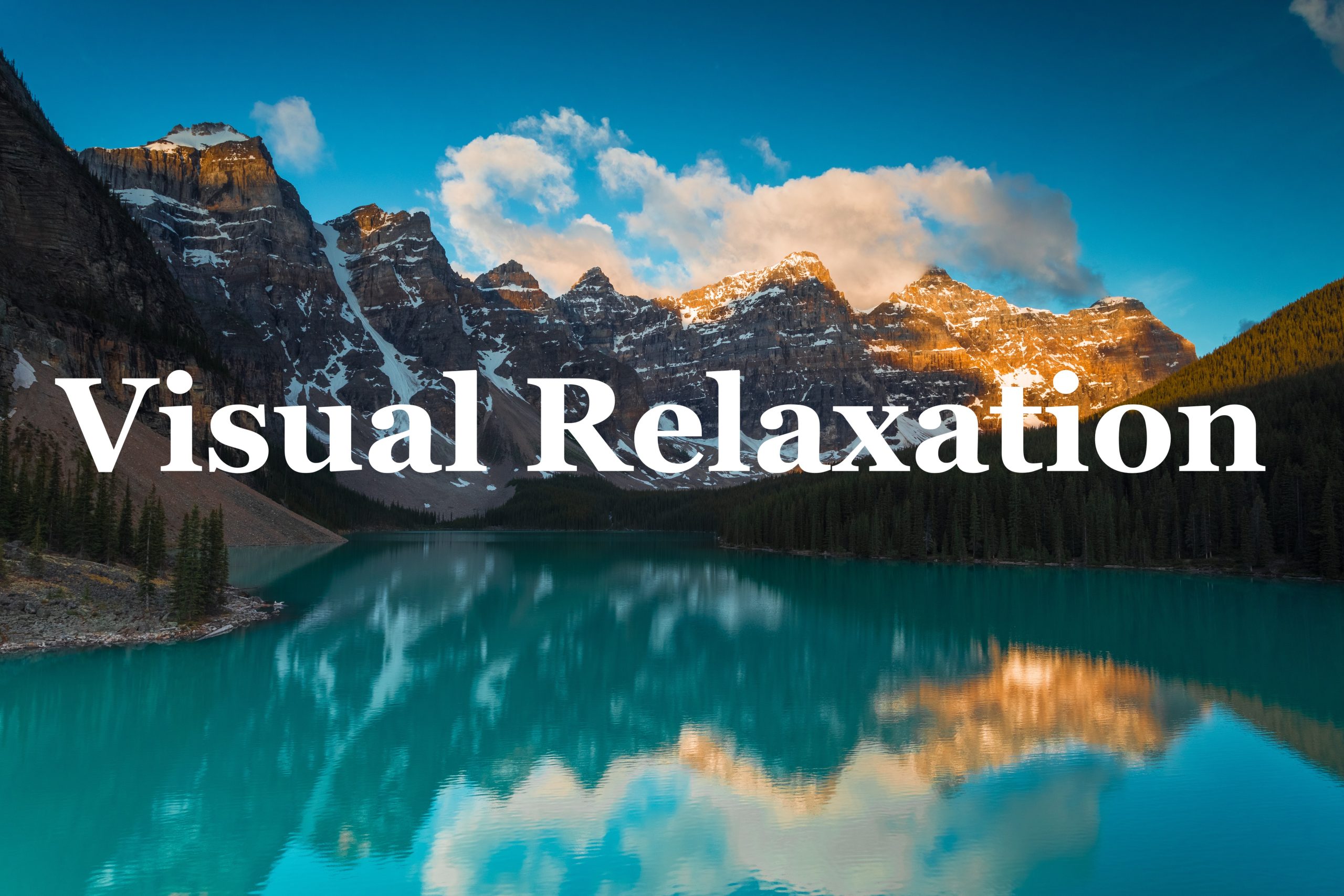 Breath of Fresh Air 

English
Elementary:
Intermediate/Secondary:
Spanish
Primaria:
Intermedia/Secundaria: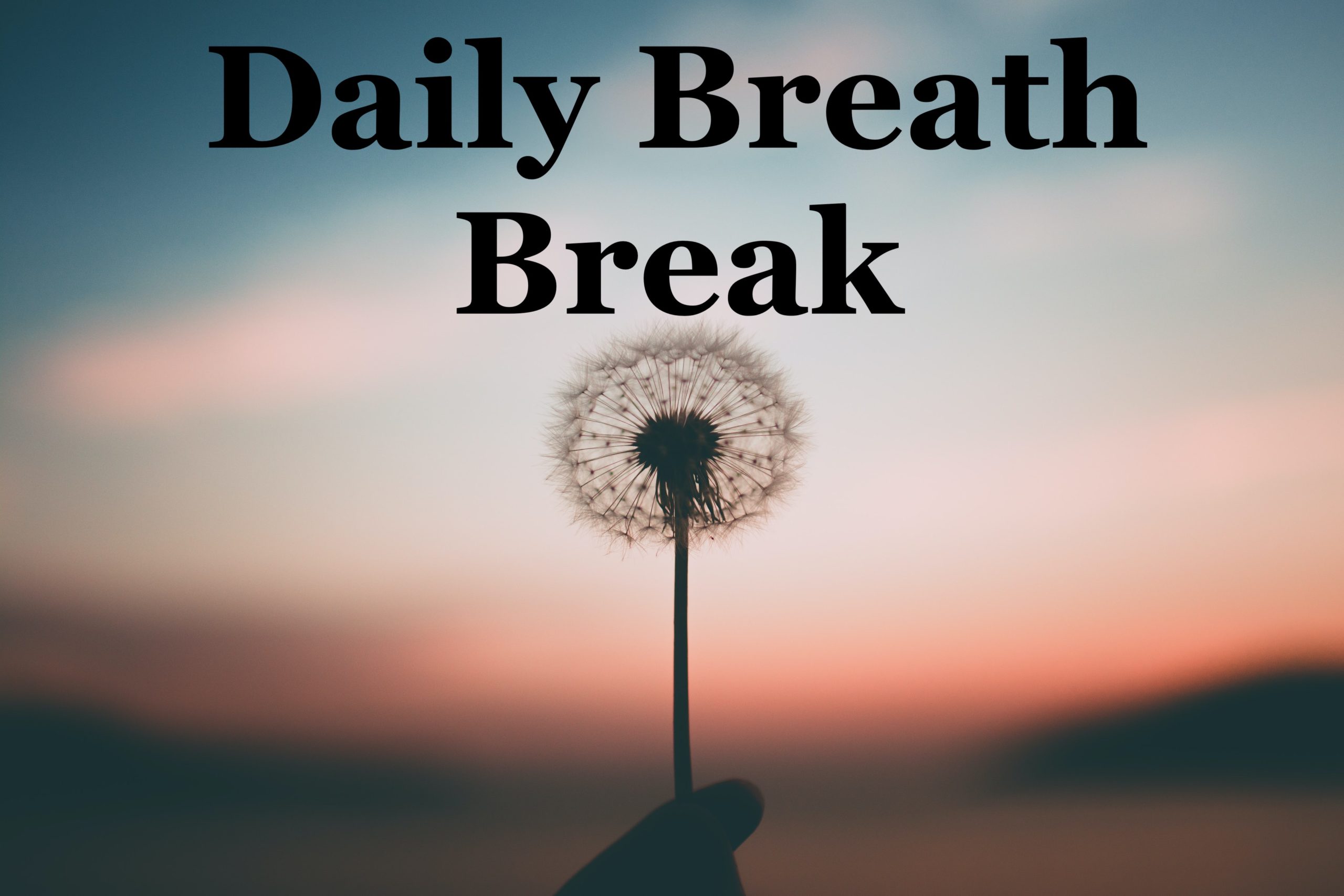 English
Elementary:
Intermediate/Secondary:
Spanish
Primaria:
Intermedia/Secundaria: