Contact
The Compass Center is closed for the summer. Individuals can be reached using their individual contact information.
Aracelly Guevara
Bilingual Customer Service Coordinator
Phone: 541-574-7638
Hours: Monday through Friday – 8:00 a.m. to 12:00 p.m. & 12:30 p.m. to 4:00 p.m.
Download Compass Center Services Flyer (English & Spanish)
---
Family Connections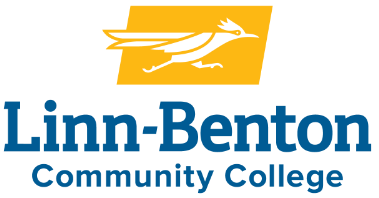 Family Connections provides support and assistance to child care providers by offering a variety of classes and short term trainings. These classes and trainings are designed to assist child care providers in meeting state training requirements, to participate in the Oregon Registry, to aid in program improvement, or to enroll in LBCC's certificate or degree programs through the Child and Family Studies programs.
https://linnbenton.smartcatalogiq.com
---
Pollywog Team

Connects families with parenting classes, services, and resources in their county for children and families prenatal to 6 years old.
---
Homeless Education & Literacy Project (HELP)
Provides the McKinney-Vento Federal Education services to students who lack a fixed, regular and adequate nighttime residence. These students can be eligible for specialized assistance with immediate enrollment, immunizations, school fees, school of origin transportation, referrals and support to overcome barriers to education.
https://lincoln.k12.or.us/resources/family/homeless/
---
Hispanic Family Liaison
Providing a bridge of communication and education between the Hispanic community and LCSD.
https://lincoln.k12.or.us/resources/family/juntos-prosperamos/
---
JOY (Job Opportunities for Youth) Program
Provides eligible high school students with employment, career and college preparation.
Helyn Layton
Community Outreach Specialist / JOY Program
Phone: 541-574-5824
Email: helyn.layton@lincoln.k12.or.us
---
LIFT (Learning Is Fun Together)
Parent/child class for preschool age children, 3-5. Free.
https://lincoln.k12.or.us/academics/early-learning/lift/
---
Mentoring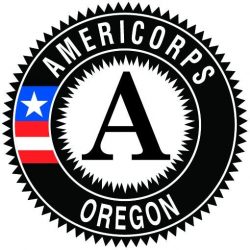 Working with students needing support with attendance.
Lili Munoz
Academic Engagement Specialist – AmeriCorps Connect2Compete
Phone: 541-574-7639
Email: lili.munoz@lincoln.k12.or.us
---
Safe Families For Children
Safe Families for Children is a community service movement that serves vulnerable, isolated families in crisis situations – some of which may have the potential to lead to abuse and/or neglect. Wrapping a circle of support around these families we create extended family-like relationships, including a safe home for children to live in temporarily, that give parents space to get their lives back on track until they are in better place to care for their children again. This network of relationships keeps children from entering the foster care system and ultimately helps keep families together.
https://lincoln.k12.or.us/resources/family/sffc/
---
Youth Transition Program (YTP)

YTP is a unique vocational program offered by our school district in partnership with the Office of Vocational Rehabilitation Service and the University of Oregon. YTP assists students in addressing barriers and challenges so they successfully transition from school to post-high school opportunities.
Patricia Gardner
Youth Transition Coordinator
Phone: 541-265-4432
Email: patricia.gardner@lincoln.k12.or.us
---
Additional Resources
For more information on resources related to food, clothing, or after-school programming.
Spanish/English Customer Service
Phone: 541-574-7638
---