LIFT Program Temporarily Closed
The Newport LIFT program is closed until further notice due to COVID-19 restrictions.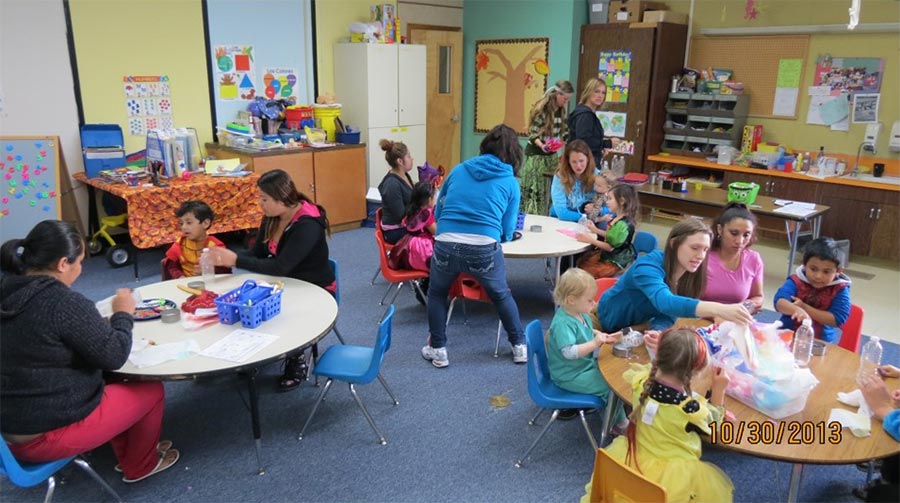 "LIFT: Learning is Fun Together!" is a kindergarten readiness class for children ages three to five years old and their parents. LIFT is based on the philosophy that parents are the most important teachers of their children and that young children learn primarily through play. LIFT classes provide a variety of play-based learning activities that help children reach their potential and be prepared for school.
Please contact Lauren Sigman, Early Learning Coordinator, with any questions: 541-270-2456 or lauren.sigman@lincoln.k12.or.us
---