Summer LIFT Program
We are excited to be offering the free Summer LIFT program for children who will be entering kindergarten this fall. The program will be July 31 -August 1 in each area (Waldport, Toledo, Newport, and Lincoln City) and led by LCSD teachers and staff. All children who are entering kindergarten this fall are welcome to apply (they must be five years old by 9/1/23 and not older than six as of 9/1/23). The program is a great opportunity for children with little to no preschool experience and/or those who may need additional support to successfully transition to kindergarten.
Enrollment for the Summer LIFT program will be open until June 2,2023. Applications can be found at the following links:
If you need a paper copy of the application, please contact Diane Wilkinson. If you need assistance in Spanish, please call  Aracelly Guevara, 541-574-7638.
Diane Wilkinson
Early Learning Coordinator
Email: diane.wilkinson@lincoln.k12.or.us
Phone: 541-270-2456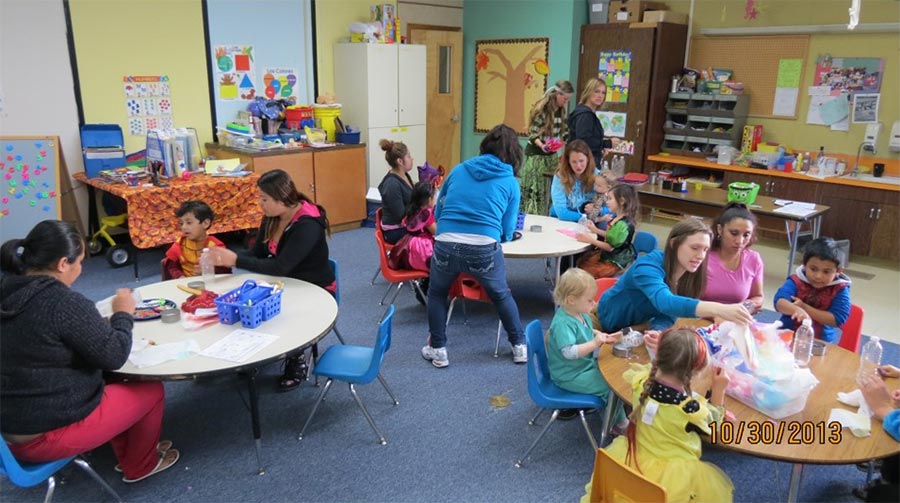 "LIFT: Learning is Fun Together!" is a kindergarten readiness class for children ages three to five years old and their parents. LIFT is based on the philosophy that parents are the most important teachers of their children and that young children learn primarily through play. LIFT classes provide a variety of play-based learning activities that help children reach their potential and be prepared for school.
Please contact Diane Wilkinson, Early Learning Coordinator, with any questions: 541-270-2456 or diane.wilkinson@lincoln.k12.or.us
---