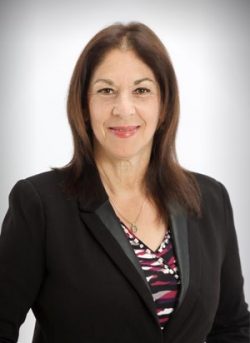 Dear Lincoln County School District Staff, Students, and Community,
It is with great honor and my distinct pleasure to be your new superintendent. I would like you to know that I am an experienced superintendent, school and district administrator and special education teacher/speech pathologist. I bring a passion, energy and great love for education. I am super excited to meet you all and to begin to get to know this wonderful school district and gorgeous county.
I spent 17 years in the Coos Bay School District before spending the last 11 years as superintendent of the Parkrose School District in Portland. I was a speech pathologist and special education teacher for 18 years. I have always loved teaching and learning in the classroom. You will definitely see me in your schools and communities because my first order of business is getting to know everyone. I have no agenda except to listen, learn and become familiar with the school district. I want to learn everything about you!
I am grateful for this terrific opportunity and the chance to do great work with you all as a school-community team. We know that all kids can learn to high levels and reach their highest potential. I hope to inspire and motivate our schools and unique communities to work together for kids and families.
With gratitude and anticipation,
Karen Gray