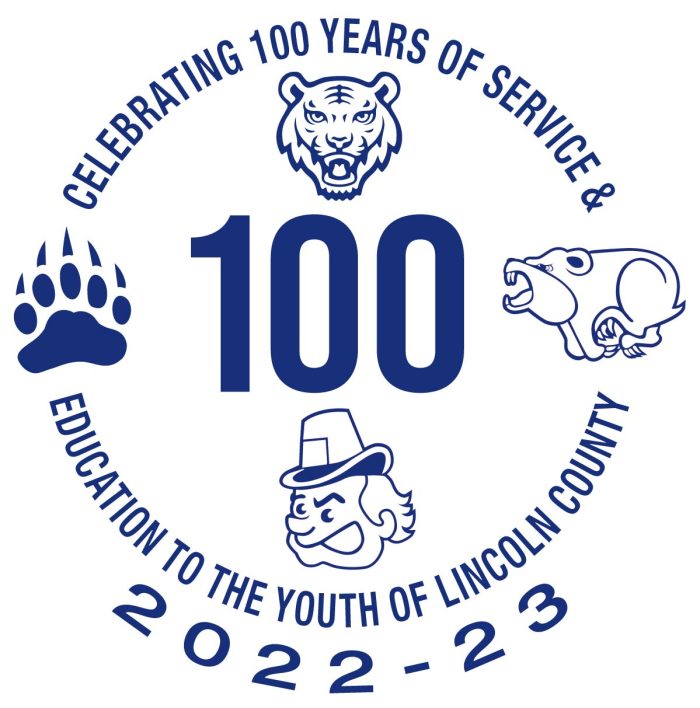 Lincoln County School District is proud to announce our 100th year!
Generations: Connecting Through the Years 1923-2023
Throughout this milestone year, we plan to host many countywide events and offer unique ways to get a glimpse into our collective past and vision for our future.
Events
Upcoming Events (details to follow)
A Centennial Celebration Concert series on May 17 & 18 featuring our Wind Ensemble. The concert will be at Newport Middle School and is free and open to the public!
Time capsules for each area (North, South, East, West)
Parades in Newport, Waldport and more! Students at Waldport High are making our float!
Podcasts
Videos
School specific events!
Check out our Centennial Saturday posts on Facebook and Instagram for a look into our District's past.
Photo Gallery